An off-duty police officer who was just trying to help his colleagues after a car chase ended in a shootout near his home, ended up being shot by a fellow cop who did not recognize that they were on the same team.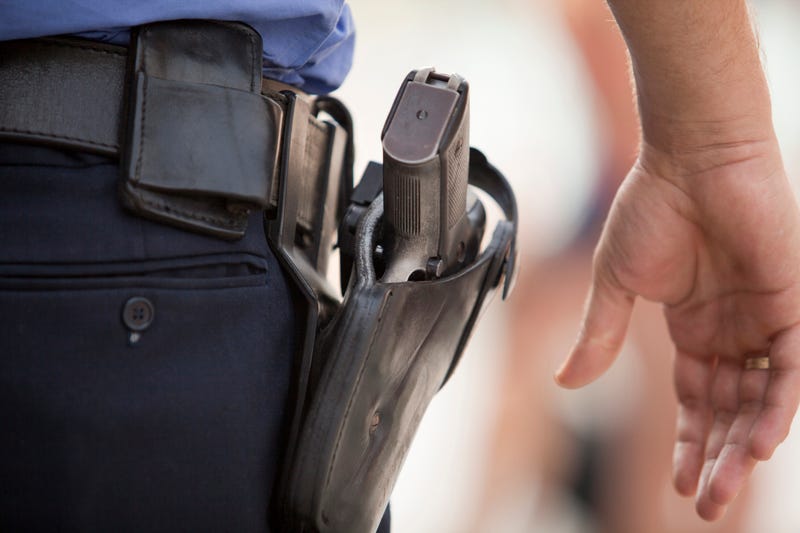 According to the report, two officers initially encountered the armed, off-duty officer and ordered him to the ground. The off-duty officer complied, but the other officers soon recognized him as one of their own and told him that he could stand up. Just then, however, another officer arrived on the scene, and saw the off-duty officer getting up and, not recognizing the man as an officer, fired his weapon, striking the off-duty officer in the arm.
The New York Daily News identifies the off-duty officer as black and the shooting officer as white.
The injured off-duty officer was treated at a hospital and released Thursday.
The 38-year-old officer who was injured has been with the St. Louis department for 11 years. The officer who shot him is 36, and had been with the department for just eight years. In total, seven officers who were involved with the incident were placed on administrative leave and the department's Force Investigative Unit is looking into the incident.
Read more on the incident here.
Read more Breaking News here.

Read about the history of race in America here.